In this page we will try to include items we simply love. We are not paid to promote anything, and our love simply comes from the heart.
If we put it here, we LOVE it.
Perhaps you would love it as well? ( Holds her magic mirror up while sitting in the Magic Garden.. and says I see Timmy, and Lisa and Karen, and Joe and... YOU)
That being said, if there is something you think we should try , let us know. We love cool stuff and cool.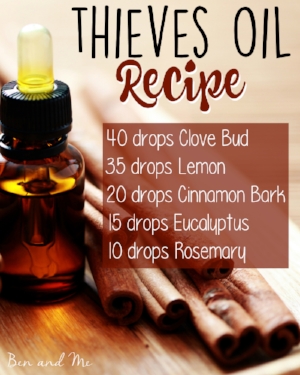 GAIA TV...... so much to learn